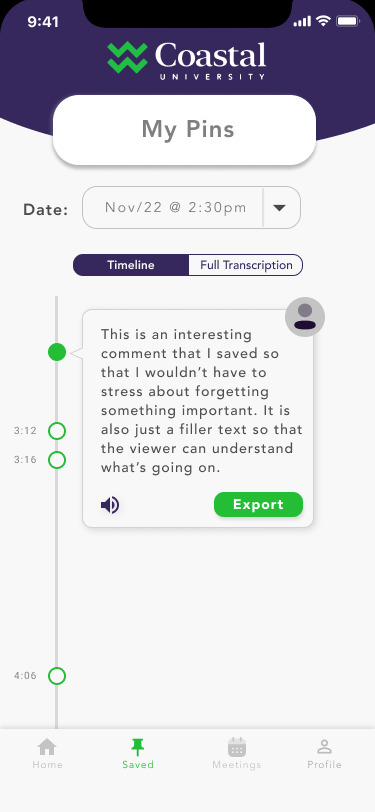 A native IOS app created to support cognitive impaired students by transcribing verbal conversations and the ability to "pin" a piece of conversation that was missed or not understood
Role: UX Researcher, UX/UI Designer, Interaction Designer
Team: 7 UX Designers
Timeline: 4 Days
Tools: Figma, Invision, Google Docs, Slack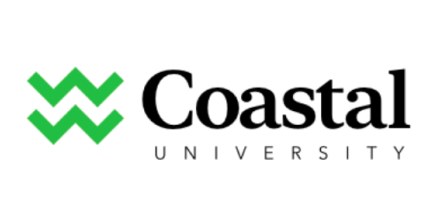 The Client
Coastal University is a comprehensive post-secondary institution, offering undergraduate degrees in a broad range of disciplines. Consequently, they maintain a diverse and vibrant student body.
Key Context
Due to COVID-19 Coastal University is looking to improve their students' ability to work collaboratively in a remote environment both within their programs and as professionals.
Impacted the most are final-year students, who are looking to transition to a dramatically different workforce than what they imagined when they began their degrees.
Client Request
How might we improve the experience of Coastal University students when collaborating as members of virtual teams both in school and work related projects?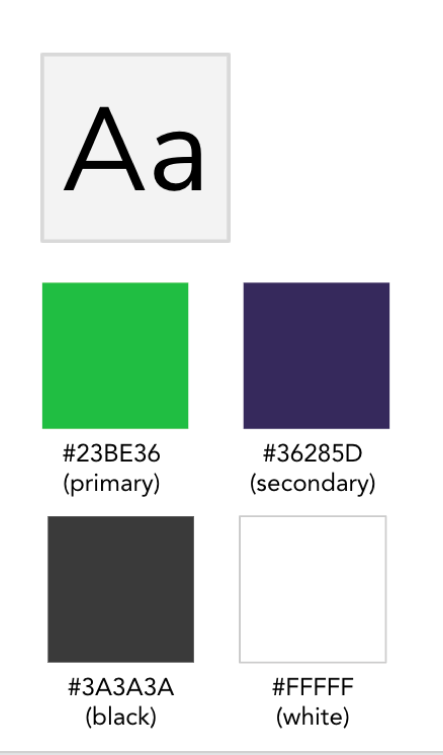 Constraints
Typography
The solution must be designed using "Avenir" as primary typeface.
Color
The design must reflect the primary brand colors.
Accessibility
Must be WCAG AA Compliant.
Deliverables
A distinct task for a native mobile app offering, created for one target customer of your choice.

5 min presentation to the client in 4 days.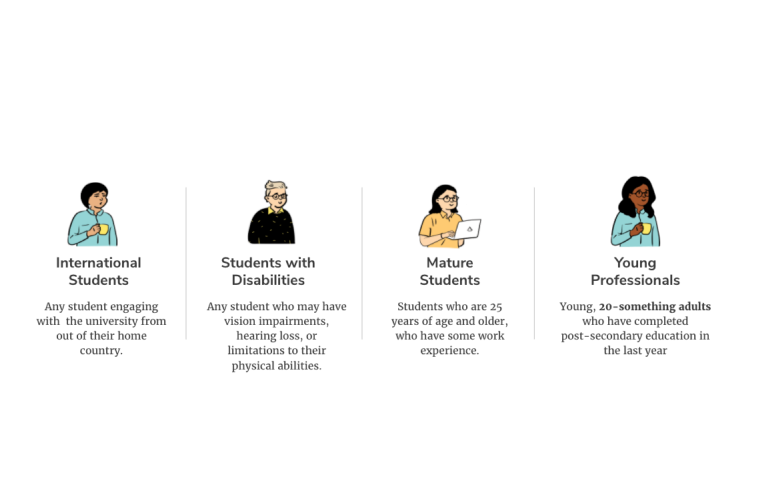 Client User Profile
Select one of the following personas:
International students

Students with disabilities

Mature students

Young professionals
User Profile Research
We had a 15 minutes meeting to align the strategy and set the goals for day one. Despite the time constraints, we agreed to design a data-driven solution so the next step would be to research the users profile and the online learning challenges for one hour.
International students
Some international students went back to the country of origin since classes were virtual and stepped into a geopolitical issue.
Students with disabilities
Every disability has its challenge, but, in general it is a lot more difficult to focus when learning online specially for students with cognitive disability.
Mature students
The most heterogeneous group, consisting of adults from different genders, cultures, socioeconomic groups, and educational backgrounds over 25 years old.
Young professionals
Students who graduated in the past year might be facing a challenge to find employment, specially since all the Covid restriction took place.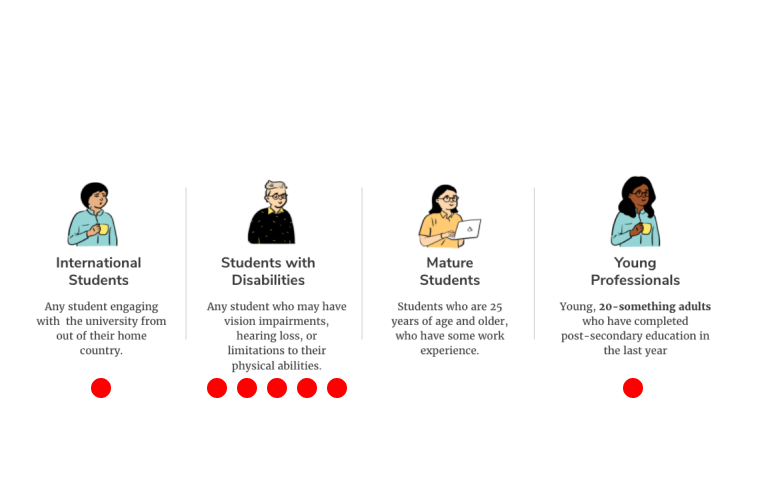 User Profile Selection
After an hour of research, we compared our findings and discussed the pros and cons of tackling each group. Mature students was the first group crossed from our list due the time constraints.
Since we didn't reach an unanimous decision and we could not allocate extra time for discussions and researching, we decided to vote using red dots to select the user profile.
After the meeting, we made sure that everyone was satisfied with the group decision and we moved forward researching students with disabilities.
How might we improve the experience for students with disabilities who experience frustrations in the remote-learning environment?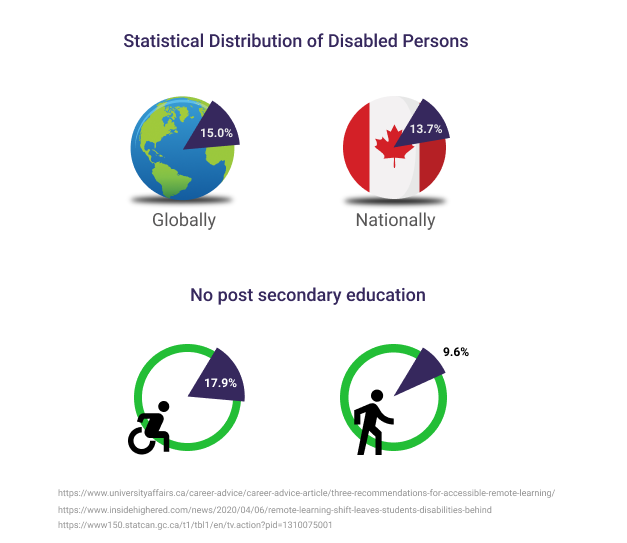 Secondary Research
15% of the global population has a disability

13.7% of Canadians have a disability

10% of the adult population has some level of cognitive disability

9.6% of Canadian population without disability has no post-secondary education

17.9% of Canadian population with disability has no post-secondary education
At this point, we had to decide in which direction we would refine our user target. We decided to focus on Students with Cognitive Disabilities, more specifically Students with ADHD.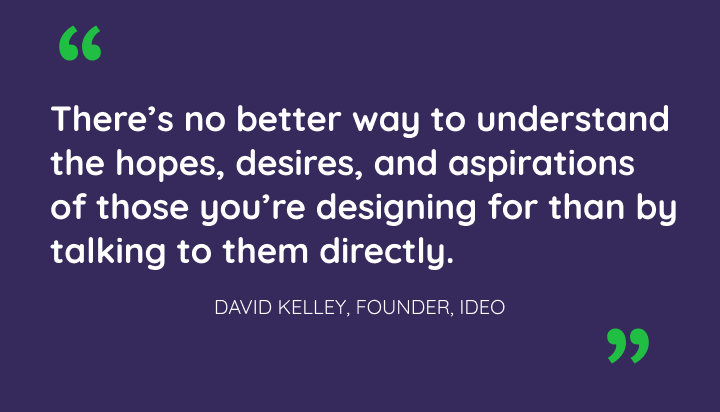 Primary Research Insights
Distractions
Students often get distracted and lose important pieces of information from conversations and lectures.
Communication
Students often don't feel understood or supported by their peers and instructors when using online communication platforms.
Motivation
Social interaction and engagement are compromised when learning remotely. It is difficult for the user to keep motivated when they do not feel heard and understood.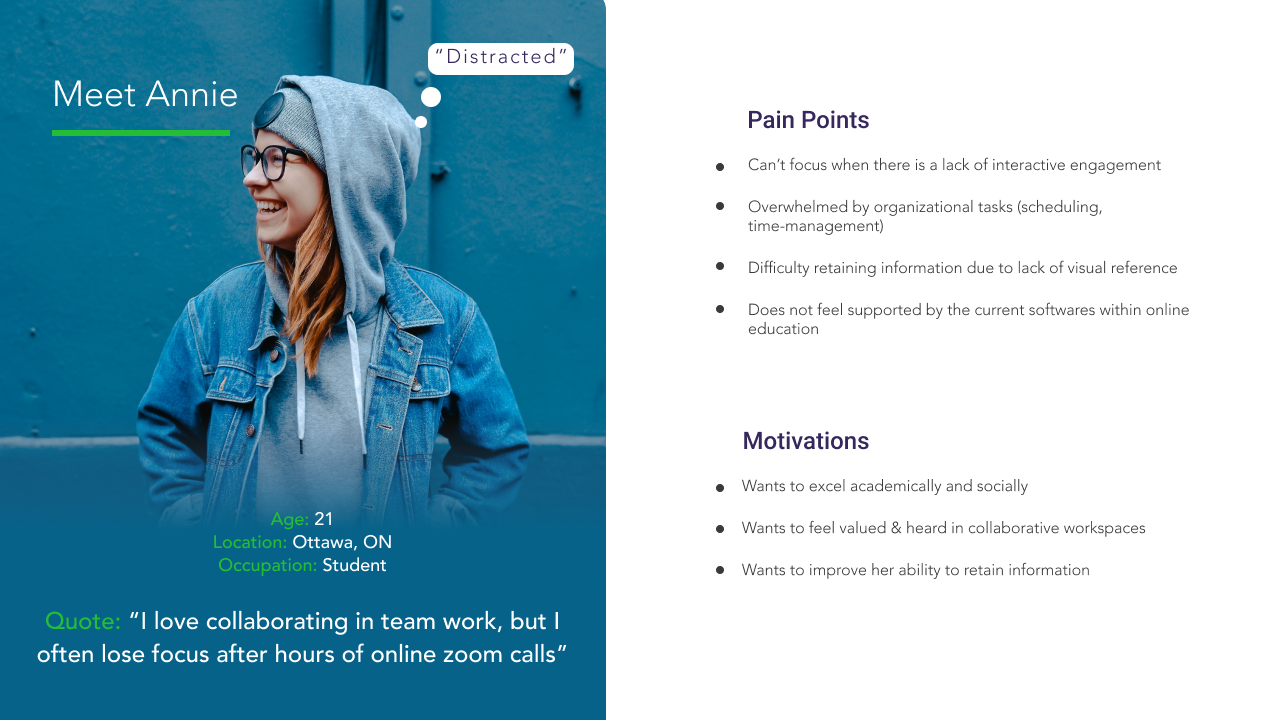 Personas
The goal for our user persona was to combine the qualitative and quantitative data from the primary and secondary research to guide us on our user centered design.
We created user stories to ensure that our solution would be focused on our user pain point. I have to say that I am very found of user stories, it was extremely useful to to guide the team as a whole.
How might we make information more accessible for cognitively impaired students in order to increase productivity in a group work setting?
Pen and Paper
We created several sketch solutions that could speak directly to the main pain point of our user target. We took a different approach and each of us explained someone's else sketch.
Once again we voted, choosing the most interesting features to address out user target problem. After synthesizing the information, we realized that our features solution could be categorized in three groups.
Task Management Solution
Most of the features on this area were focused on making sure the students with ADHD were aware of the deadlines. All the assignments and activities had reminders and features to build a work back schedule with step stones.
After looking into the competitive landscape, we found the solutions in the market were well suited to cover our user target and our features would be a nice to have addition, but not really necessary.
Team Communication
Features towards team communication were focused on making sure the user target has enough support to handle the activities as well as enough breaks to recharge and get back to work.
Once again the current solutions were suitable for our user target and the suggestions weren't a must have.
Video Conferencing
For some reason the video conferencing features were very innovative and I believe this industry has a lot to evolve over the years to be more inclusive with cognitively impaired students.
The video conferencing in the marketing covered many solutions but with lots of opportunity for improvement.

First Low-Fidelity
Selecting a single feature working in a remote group environment with members in different time zones was not an easy task.
We were all equals in this project so we elected a "Decider" to help the decision process. It helped but we still ended up implementing several solutions in the first prototype.
Some of the solutions such us the workspace and the group selection were not directly related with the user target pain point. On our first iteration, we first removed features that were not user centered.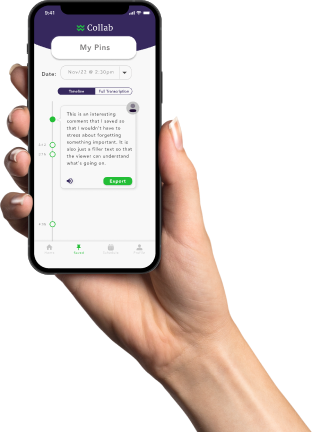 User Test
Once our first user test was done we knew that our solution had many improvement opportunities but most important we knew exactly how our solution would help our user target.
User Test Insights:
The countdown to the next meeting could cause stress and anxiety on users.

Users wanted to know the meeting agenda in advance, if possible.

The joining button was only activated by time. Users were not able to join a meeting before the appointed time.

Users were confused where they could manage the call settings (camera, mic and others).

Users were confused where to touch to pin conversations.

Users were not sure where to go to review saved pins.
Imagine for a second that you have been in a video conferencing call for a long time and you feel tired today.
"OMG! Did I just miss the assignment instructions?
I don't want to ask again because some classmates already call me Distracted Annie and I feel embarrassed to tell everyone that I have ADHD .
I wish I could recover the missed information anonymously!"
Final Considerations
We did 4 rounds of usability test with 5 testers on each round. I am sure Collab still has lots of improvement opportunities and I would love to develop it further.
The key point here is that our solution is completely focused on students with ADHD and it does alleviate the frustrations uncovered on our research.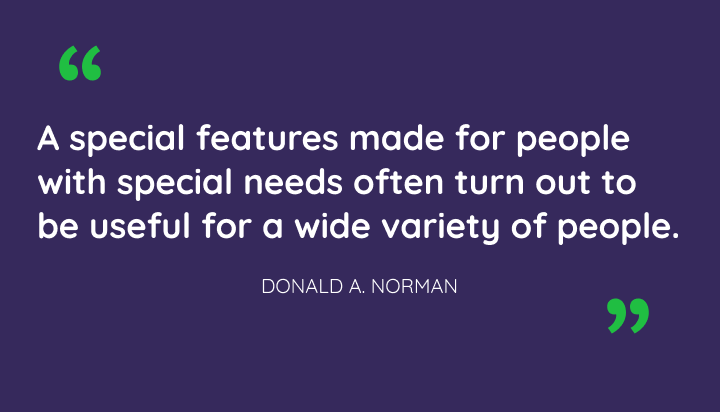 Why Collab?
Not many voice conferencing apps have closed captions. This feature alone has the potential to help several groups of students such as students with hearing impairment, foreign students and students with social anxiety.
Collab's super power is to make information accessible for any student that just missed on an important conversation.
Conclusion
Embrace Diversity
Different team members can provide different perspectives and collaboration can lead to great results.
Trust the Process
Every step took a little longer because we were a group of 7. We considered skipping some stages of the design sprint process to meet the deadlines. Instead, we worked a couple of extra hours and we learned the importance the artifacts (Persona and User Stories) which helped us to keep everyone on the same page throughout the process.
Keep it simple
Sometimes we are tempted to add many cool features and I learned on this project that designing only what your user needs requires lots of focus. We kept referring back to our interviews, persona and experience map to make sure that our solution was user centered.
Source
https://www.cbc.ca/news/canada/newfoundland-labrador/mun-international-snags-1.5750680
https://www.aoda.ca/how-online-courses-are-affecting-students-with-disabilities/
https://www.bbc.com/worklife/article/20200901-the-class-of-2020s-uncertain-present-and-future
https://www.tandfonline.com/doi/full/10.1080/09620214.2015.1083405