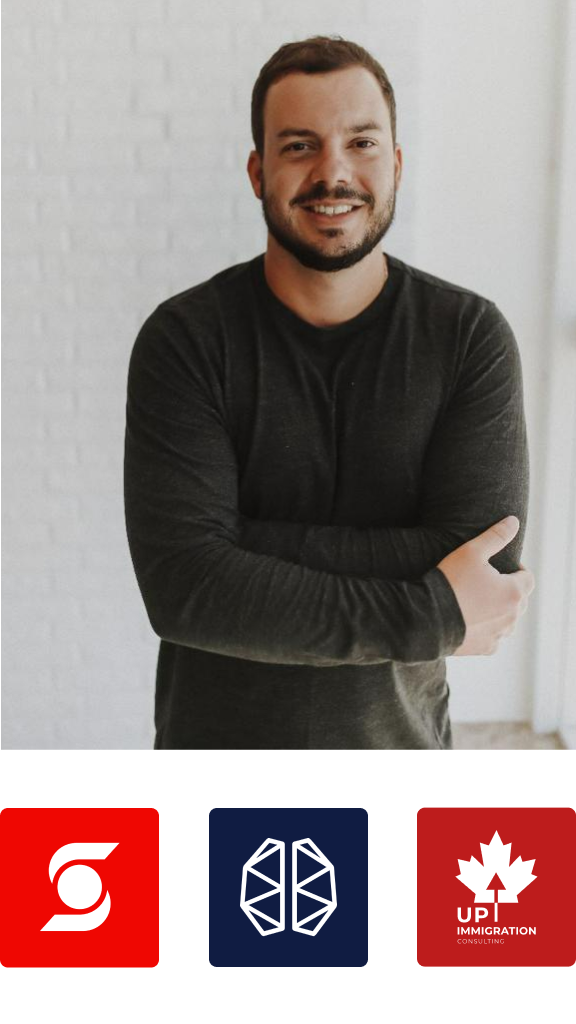 Hello! I am Kyle.
Senior UX Researcher at Scotiabank 👩‍💻
Simplifying finance and creating user-friendly experiences in the financial sector. With a decade-long background in business and marketing and driven by a passion for understanding user expectations producing impactful strategies to demystify financial literacy for Canadians.
UX Educator at BrainStation 🎓
Teaching the next generation of designers is a fulfilling part of my journey, where I nurture their potential and share the wisdom I've gained over the years.
Chief of Technology at Up Immigration 🍁
Supporting newcomers in making immigration processes more accessible and user-friendly. It aligns perfectly with my passion for inclusive design and streamlined user experiences.
I'm always open for a chat and eager to connect! Let's talk about UX, finance, education, or anything else that interests you. Feel free to reach out anytime!