Hello! I am Kyle.
I leverage a unique combination of analytical, empathetic, strategic, and data-driven methodologies to uncover deep insights into user needs and goals. By prioritizing a user-centric perspective, I deliver actionable and impactful outcomes that drive exceptional user experiences.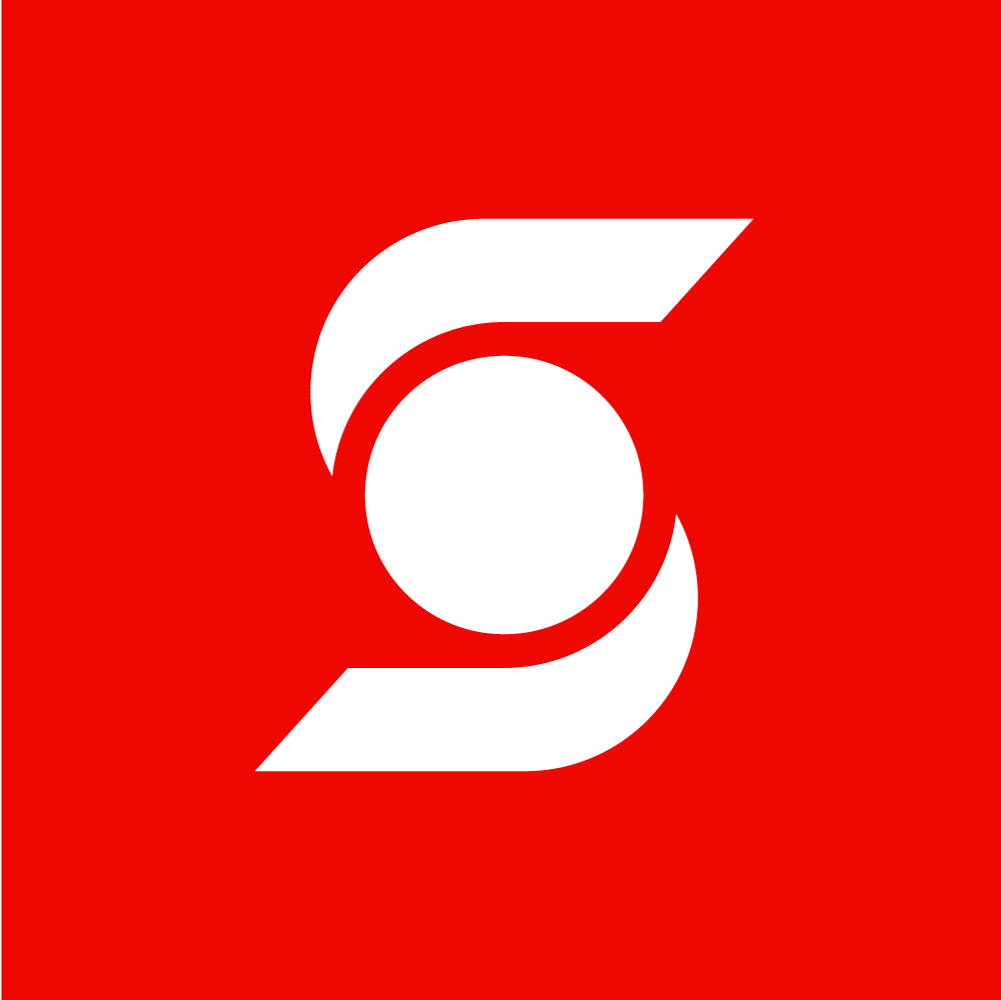 As a Senior UX Researcher at Scotiabank, my primary objective is to deliver actionable insights of the highest quality that drive meaningful impact.
My work revolves around uncovering a deep understanding of user needs and goals and translating those insights into valuable learnings that support and guide our talented UX designers.
While I am unable to share specific details about my projects at Scotiabank currently, I want to express my deep gratitude for the opportunity to collaborate with an incredibly talented team. Our shared commitment to delivering exceptional experiences perfectly aligns with my passion for creating impactful user-centric solutions.
I'm honored to be part of a dynamic team at the forefront of the digital banking transformation, driving innovation and shaping the future of the banking landscape.